Adhesives & Sealers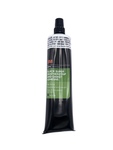 3M Weatherstrip Cement
This is black 3M brand weatherstripping cement, 5-oz tube. This is a superior 3M product! Weatherstrip adhesive is a strong, flexible, rubbery adhesive that can withstand vibr...
For All Cars and Trucks
Quick Release Agent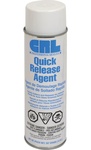 FORD Quick Release Agent Loosen Up Tough, Hardened Old Glue & Weatherstrip Adhesive
Quick release agent, loosens up tough, hardened old glue and weatherstrip adhesive by dissolving the old adhesive, with this terrific quick release agent. Also great to use on...
For All Ford Cars